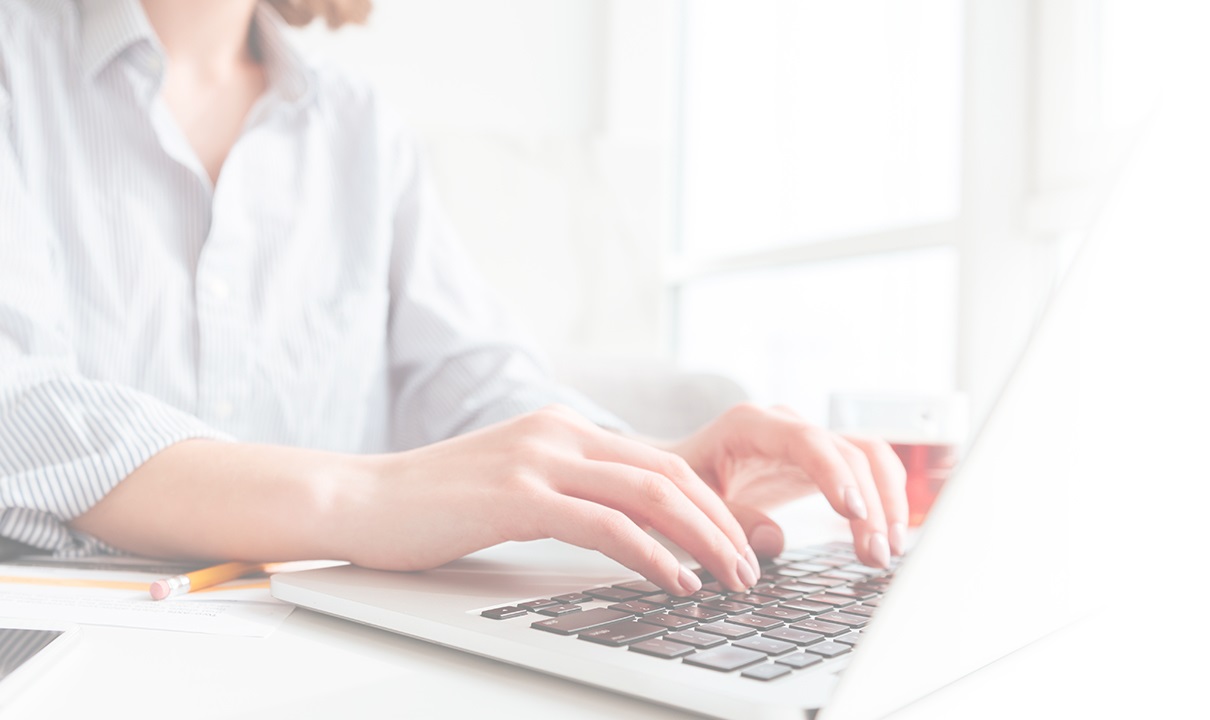 Cost Effective & All-in-One Solution
With ZKTeco Payroll, managing Timekeeping & Payroll will no longer be time-consuming, complicated and, prone to errors.
Make the switch now, and start saving time and money.
---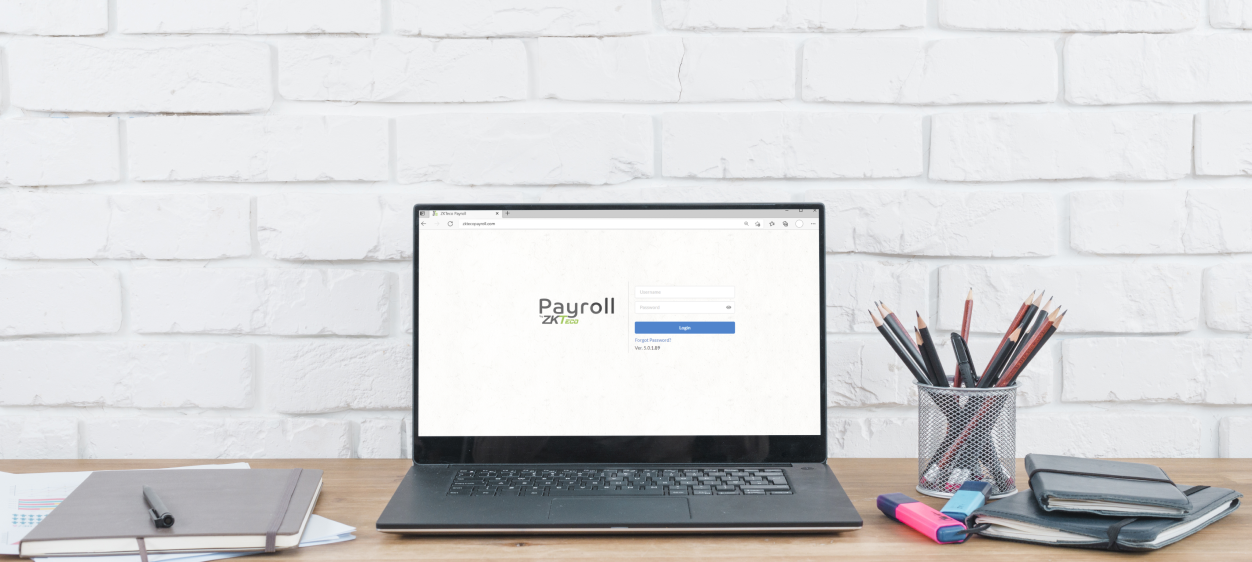 Easy Payroll Process
Now you can effortlessly manage DTR to Payslips and still have enough time to focus on other essential tasks.

DTR
Capture real-time logs and easily generate DTR

Payroll
Accurately compute payroll including government contributions and export Payroll Register

Remittance
Simply Download the Bank Remittance file to upload to your Bank

Payslip
Finally, Email e-Payslips to your employees as scheduled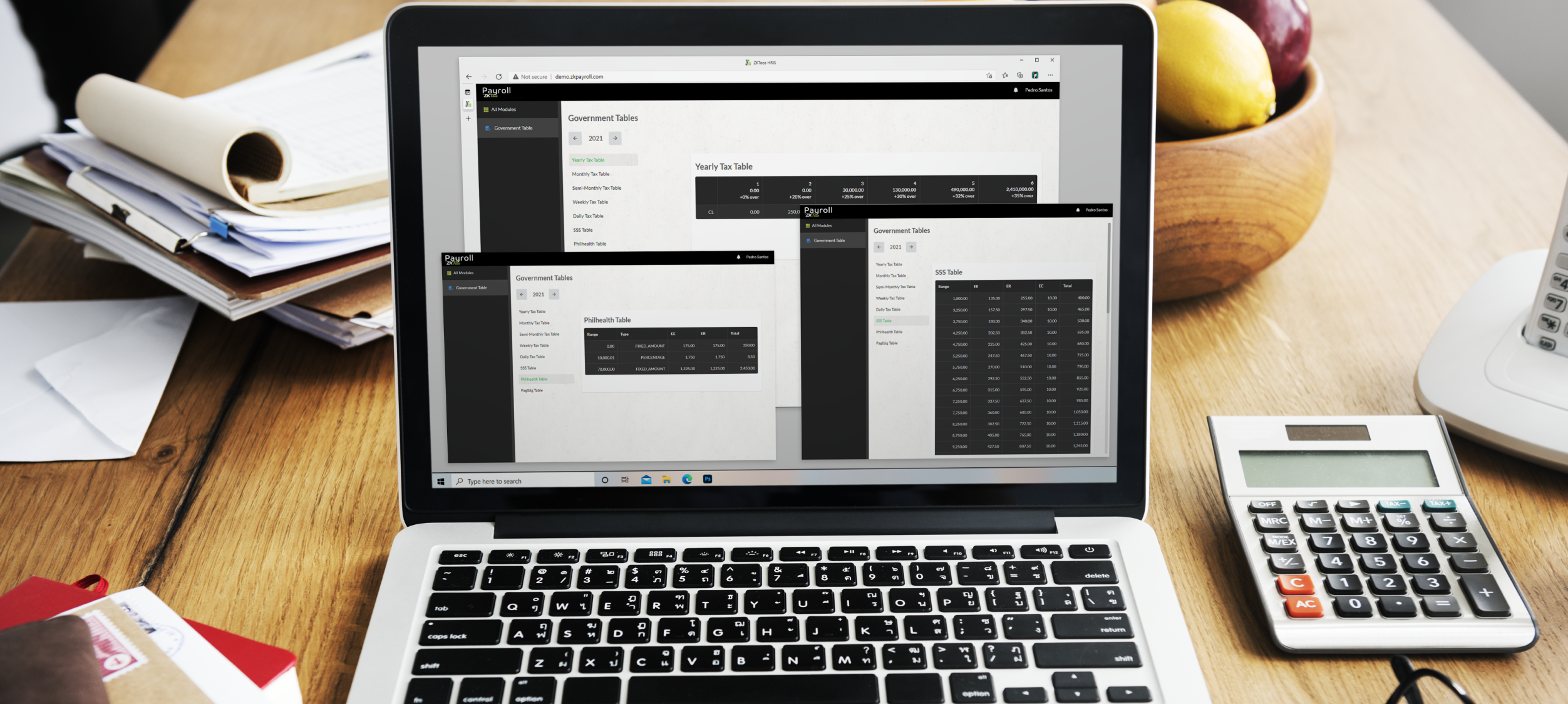 Government Compliant
The system is regularly updated and integrated with the latest government-mandated contributions, forms, and reports so you can automatically include this in your payroll computation.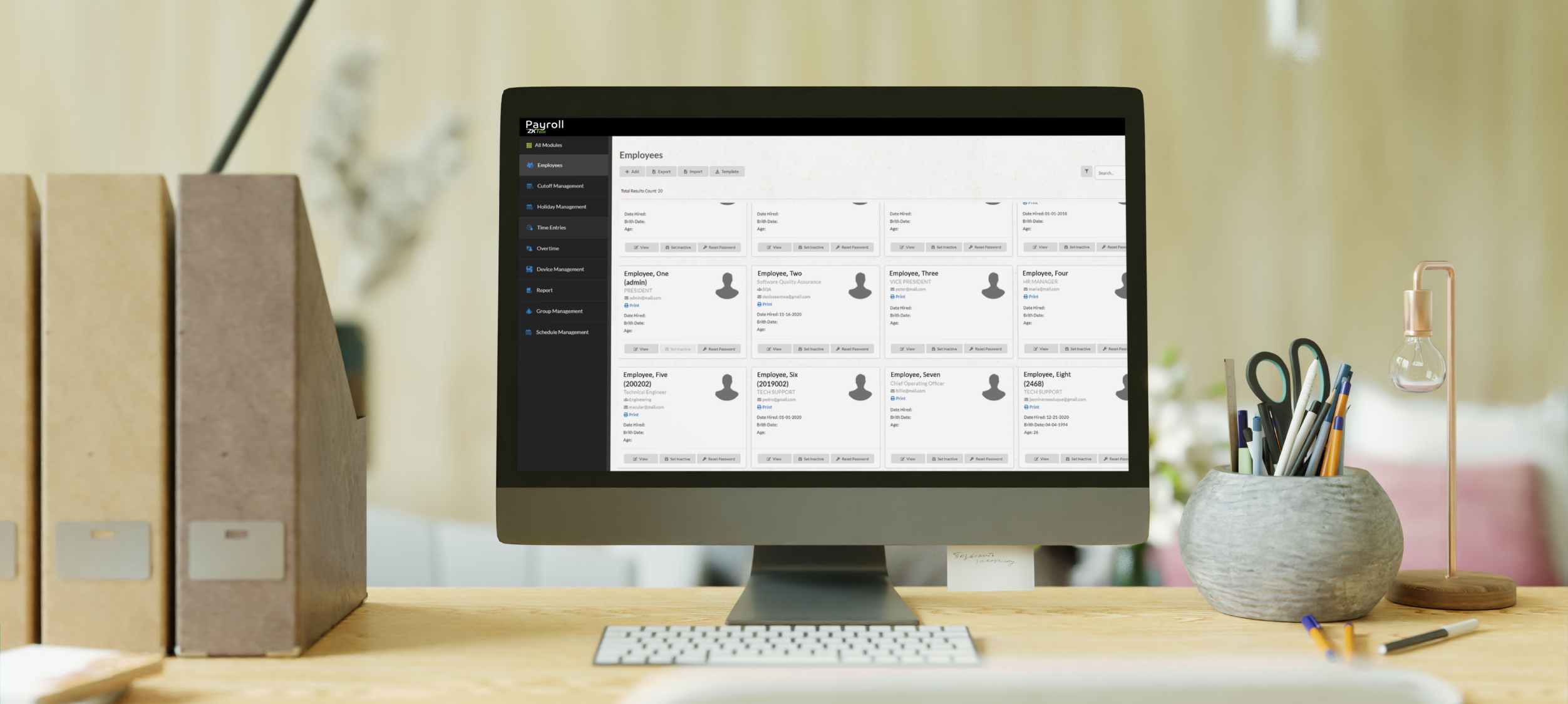 Employee Management
Have easy access to keep and file employees' data and records.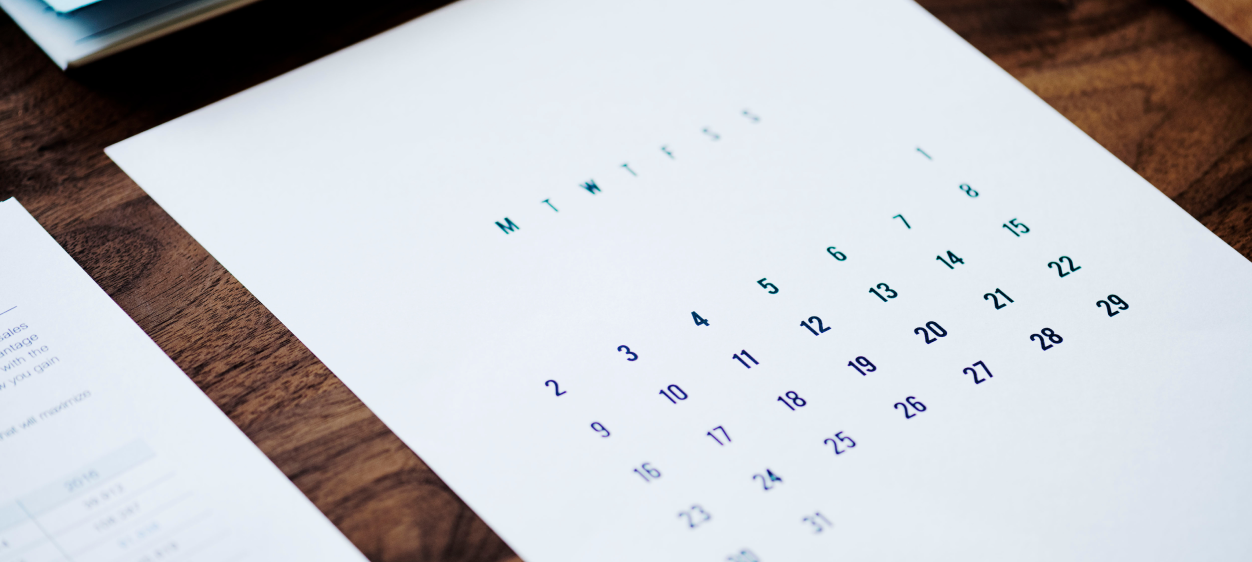 Schedule Management
Create and assign different shift schedules for employee category or an individual. You may also integrate universal or local holidays into the calendar.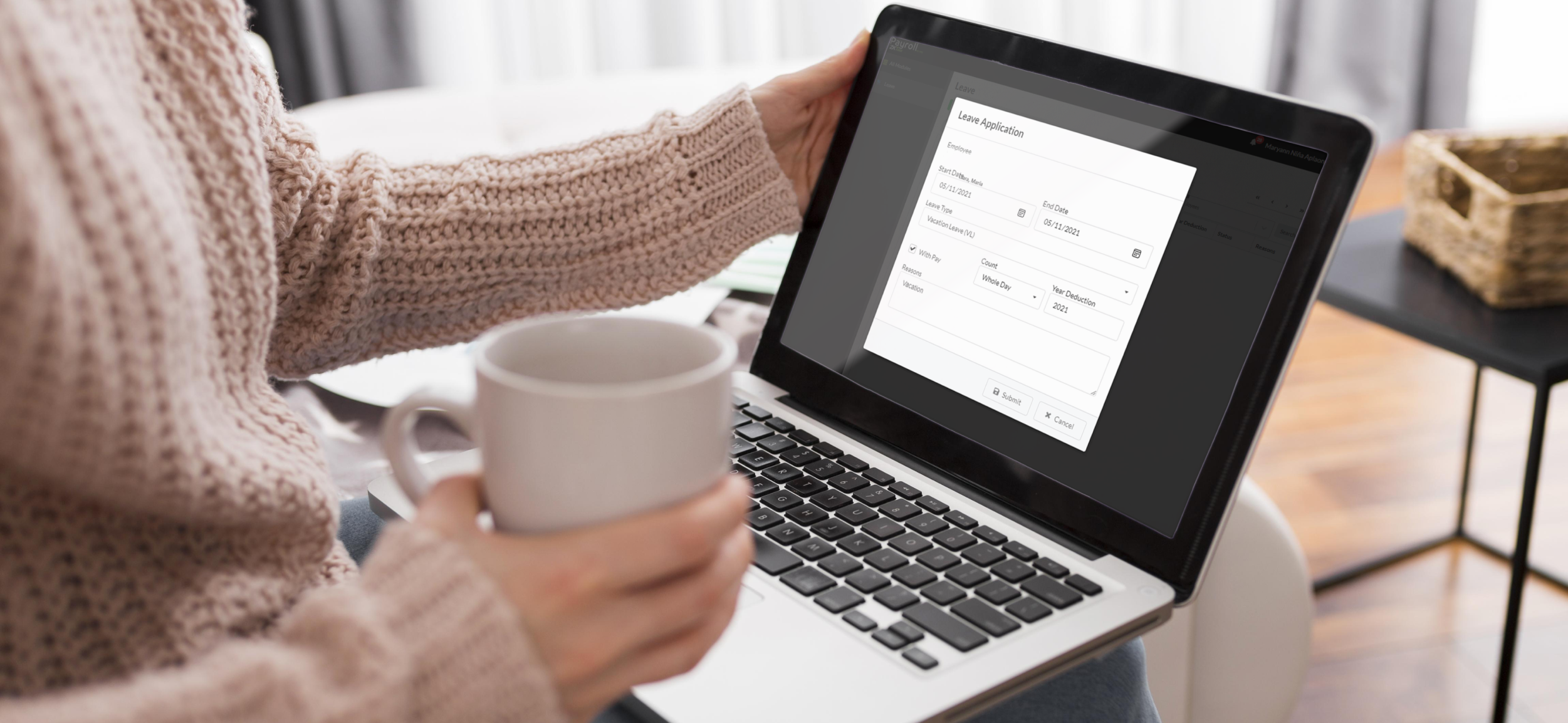 Web-Based System
This web-based system provides you with a seamless integration where employee may file and access their profiles and modules
anywhere and anytime.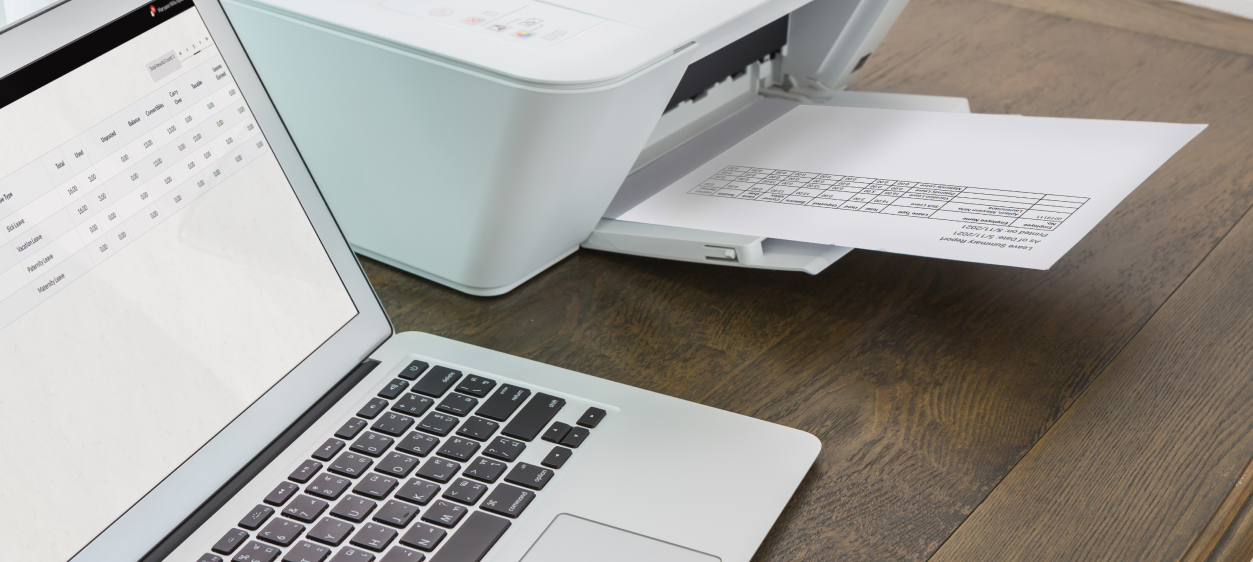 Real-Time Reports
Easily export reports and draw insights based on various ranges and scope of data.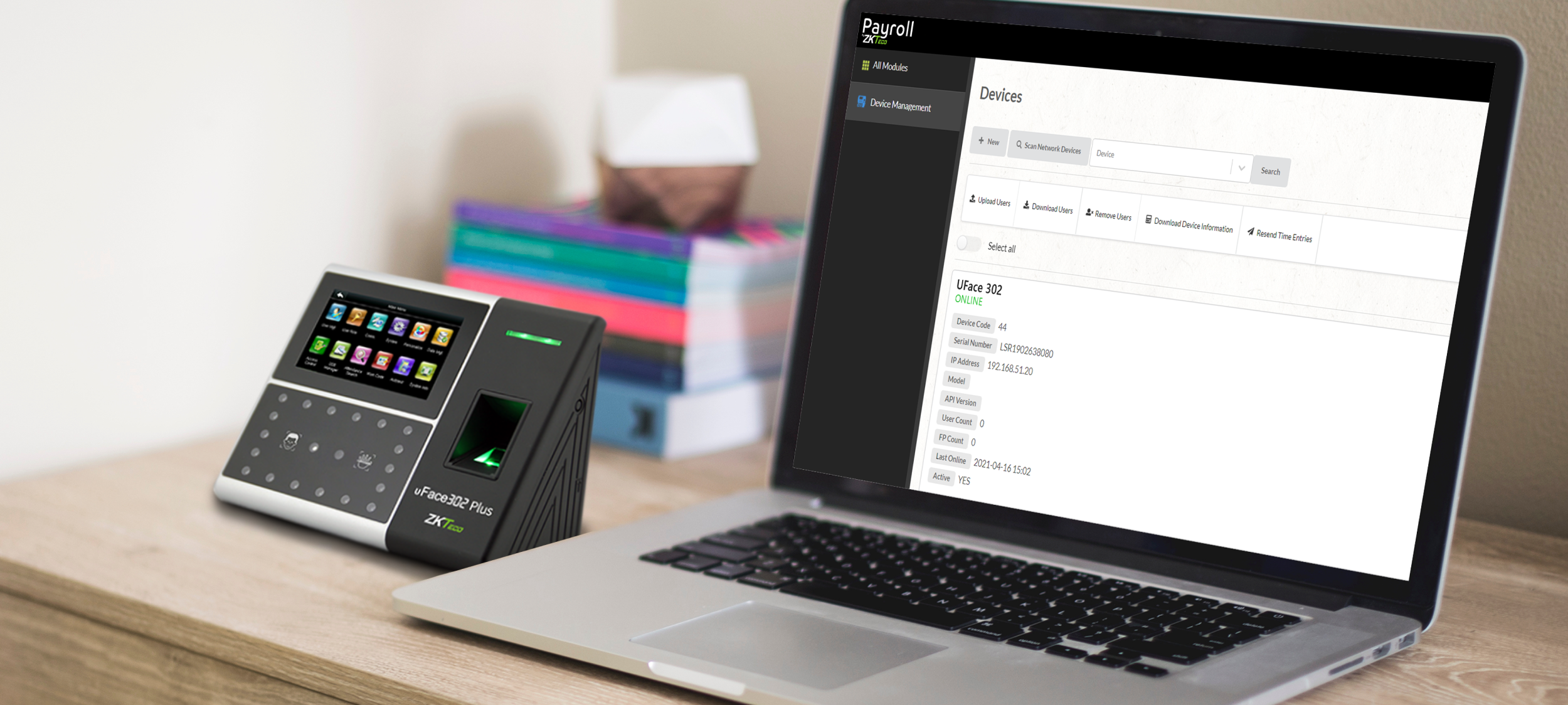 Device Synchronization
You may connect an unlimited number of devices for real-time entries, transactions, and monitoring. You may also remotely sync devices.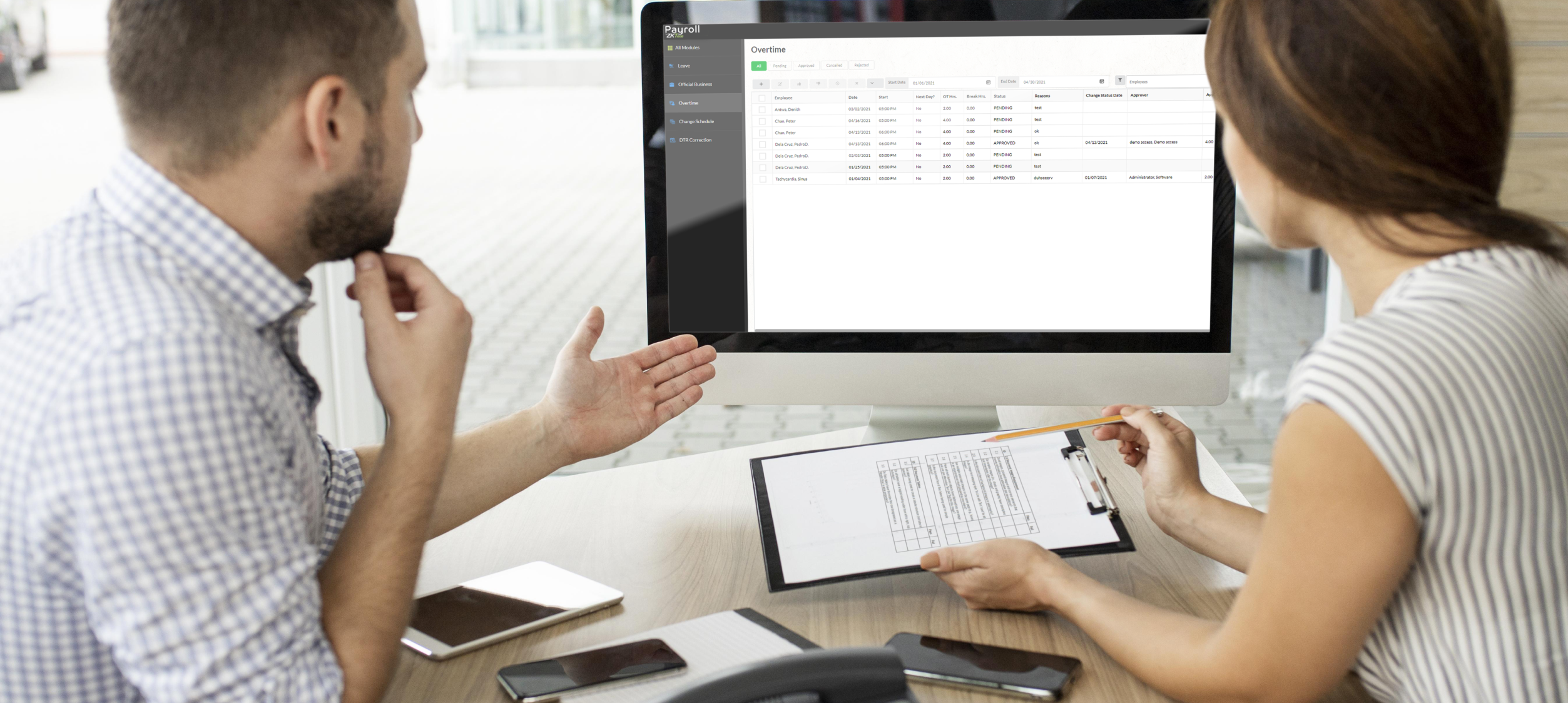 Employee Self Service
Easily Submit an application.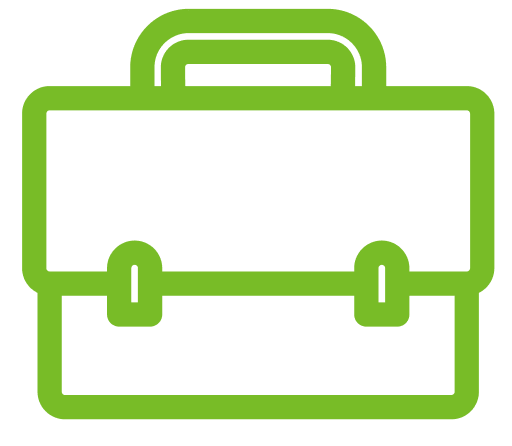 Official Business
Manage Official Business Application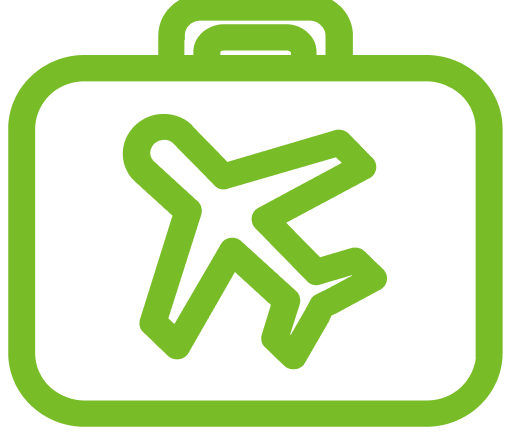 Leave
Manage Leave Application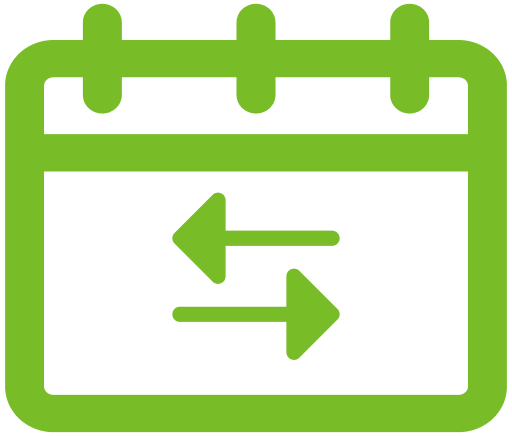 Change of Shift
Easily Change Shift Application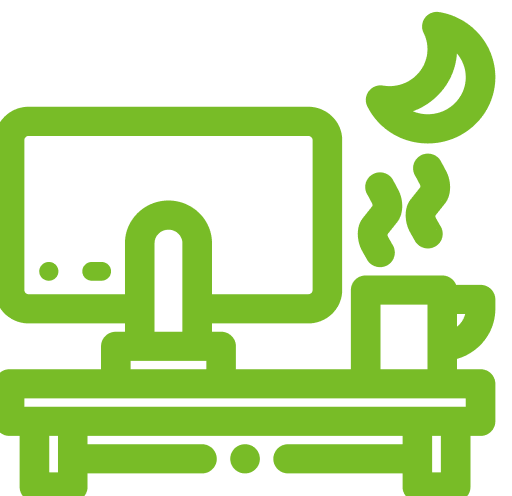 Overtime
Manage Overtime Application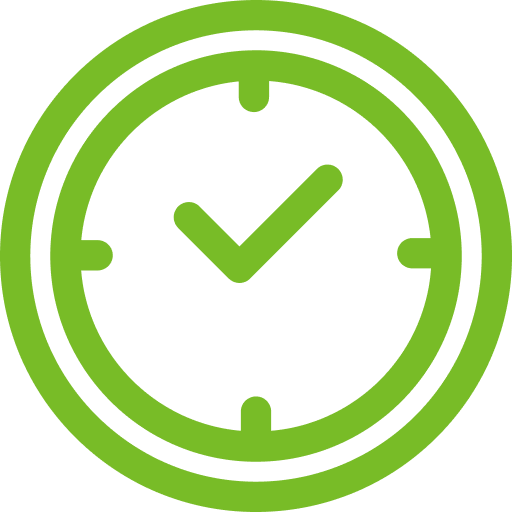 Time Correction
Manage Time Correction Application
Because we know what's best for you, we got you our latest Mobile Application that makes your Attendance Transaction more convenient.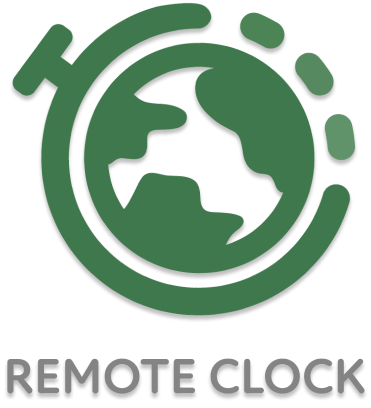 A Mobile Application that gives you the Peace of Mind in Clocking IN and OUT, even outside the company premises.
Specially Made for ZKTeco Payroll.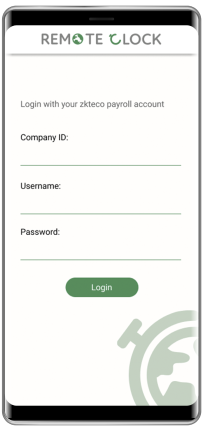 Login
No need to Register, just login using your ZKTeco Payroll Account, and your good to go!
Dashboard
Easy Access to Clock IN and OUT while viewing your previous transactions.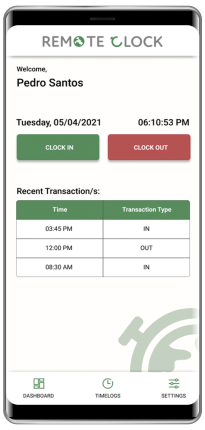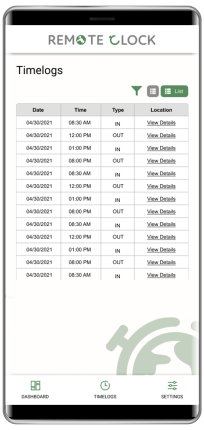 Timelogs
View all the records of all the transactions in different locations and devices
Log Details
View the full details of each transaction, including the location where the transaction has been made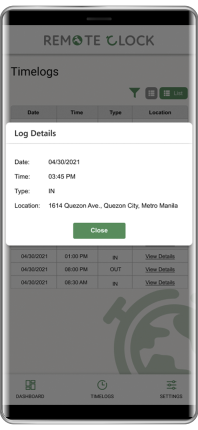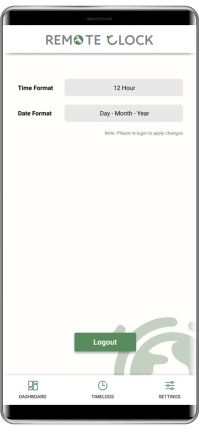 Settings
Giving you a flexible selection of different Time and Date formats!