SBTL8000
SBTL 8000 is an indoorspeed gate series which featured by its modular reader panel design. The modularization of reader panel not only benifits end user for easy upgrade or switching on reader but also helpsrelieving middlemen'sinventory pressure and allows them to have in-time market response.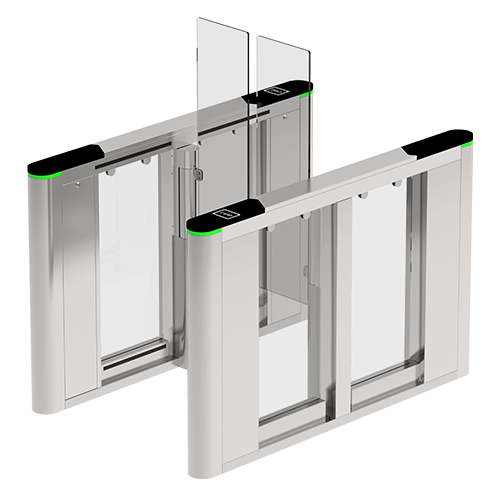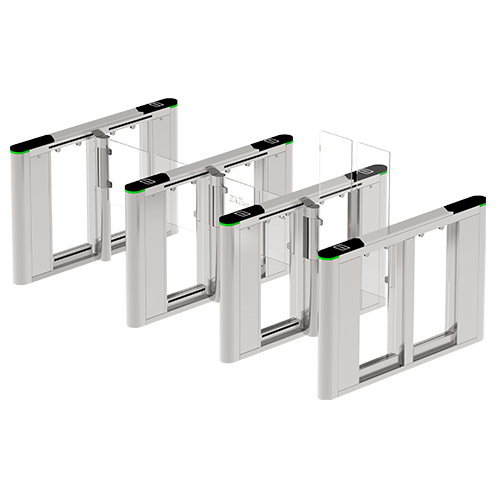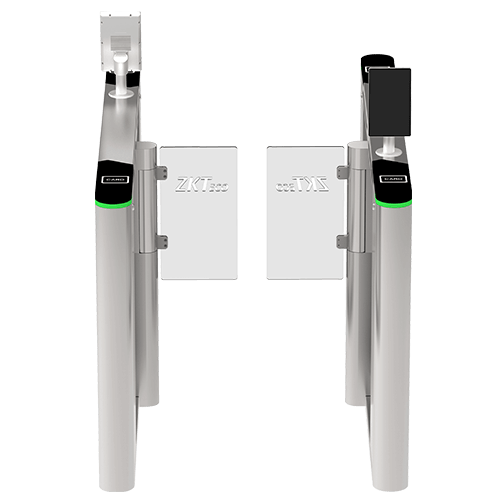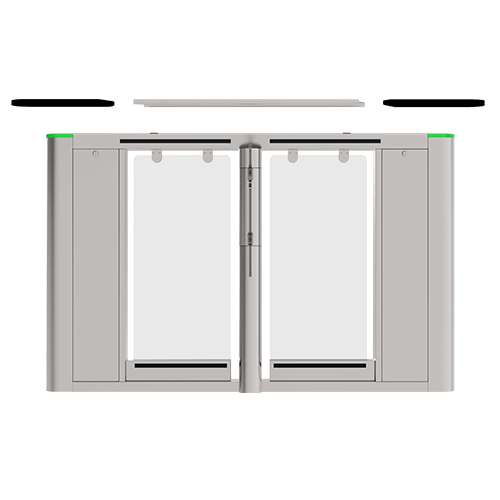 ---
Product Features
modular reader panel - in-time market response
Servomotor - faster opening speed
10 pairs of infrared sensors for stronger tailgate detection.
SUS304 stainless casing
Higher durability for longer product life cycle
Easy switch, easy installation - RFID, fingerprint, face, etc.
Bi-directional operation control
LED passage indicator in both directions
Convenient installation and maintenance
Various optional panels
Emergency mode allows free access when power failures or emergency
Technical Specifications
Power requirements
AC 100 ~ 120V/200 ~ 240V, 50/60Hz
Working temperature
-28°C~ 60°C
Working humidity
20%-95% (Non-condensing)
Working environment
Indoor
Speed of throughput
Maximum 40/ minute
Lane width(mm)
660
Footprint(mm*mm)
1600 * 1040
Dimensions(mm)
L=1600, W=120, H=1200
Dimension with packing(mm)
L=1700, W=300, H=1130 (2pcs)
Net weight(kg)
130kg
Weight with packing(kg)
150kg
Cabinet material
SUS304 Stainless Steel
Lid material
SUS304 Stainless Steel + Acrylic
Barrier material
Acrylic
Barrier movement
Swing
Emergency mode
Y