SBTL7200
Dual-Lane Swing Barrier Turnstiles SBTL7200 Dual-Lane swing barrier turnstile SBTL7211 Dual-Lane swing barrier turnstile (w/ a controller and RFID readers) SBTL7222 Dual-Lane swing barrier turnstile (w/ a controller and fingerprint & RFID readers) SBTL7233Dual-Lane swing barrier turnstile (w/ Visible Light Facial Recognition devices)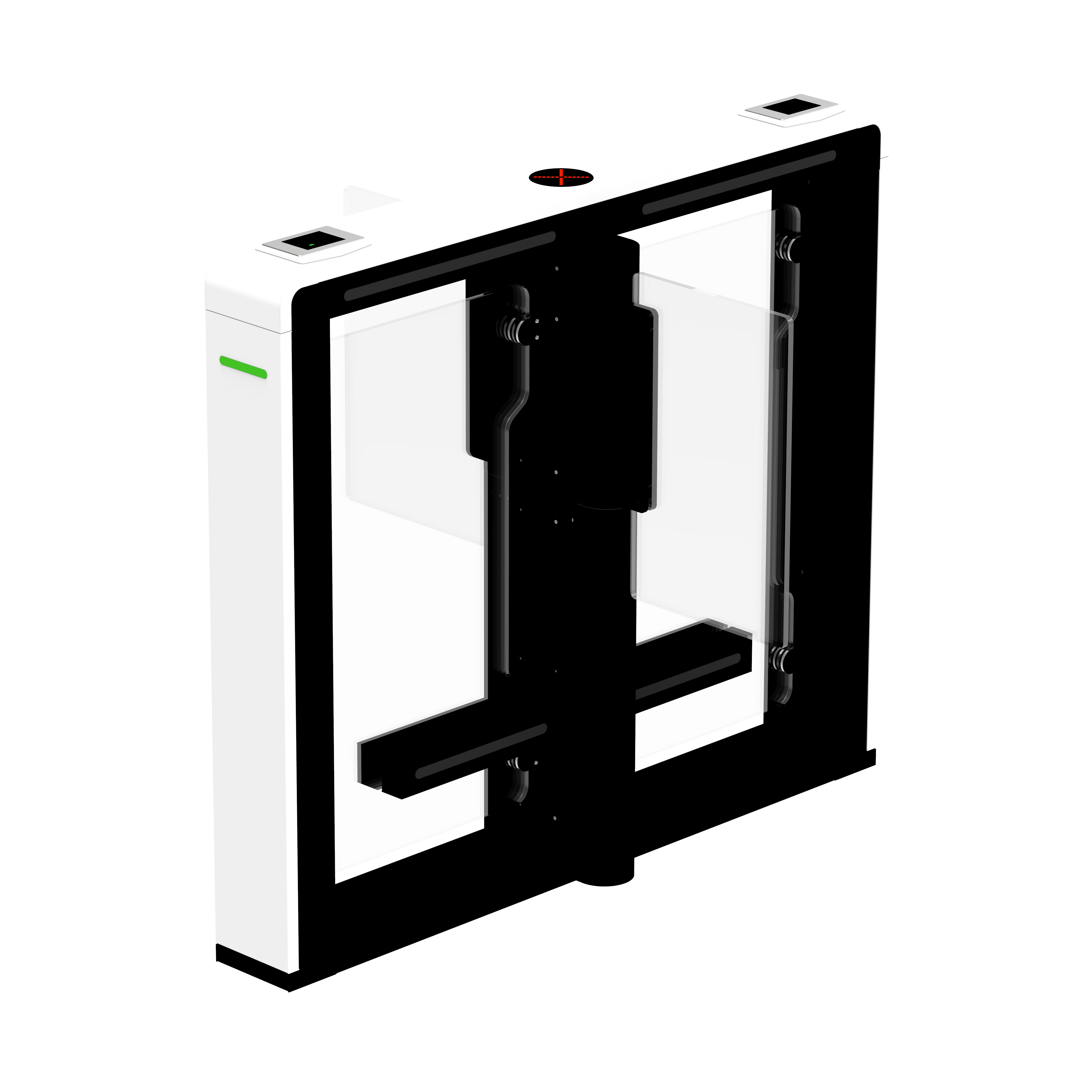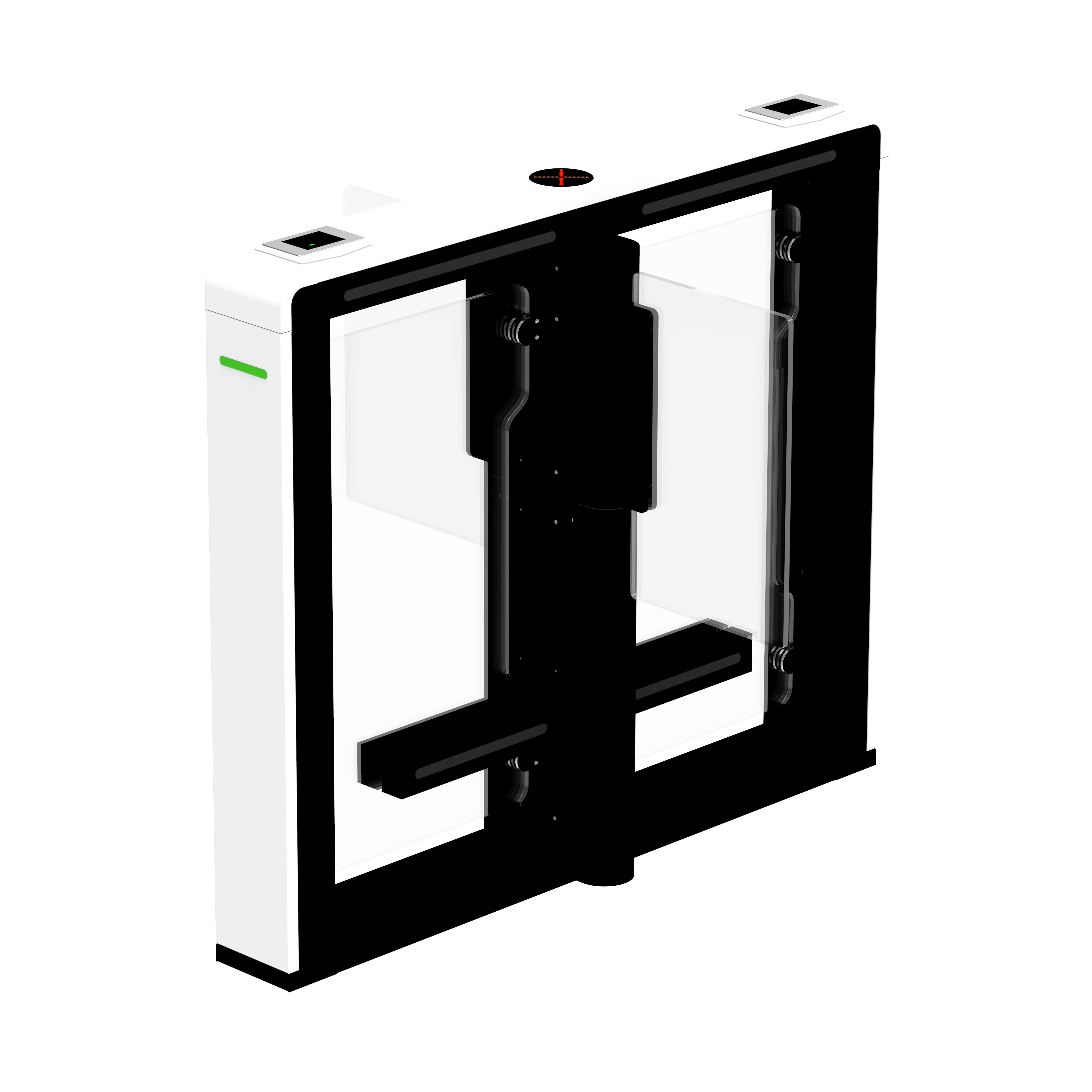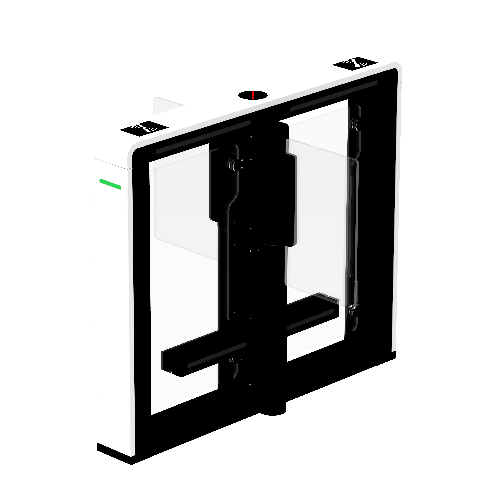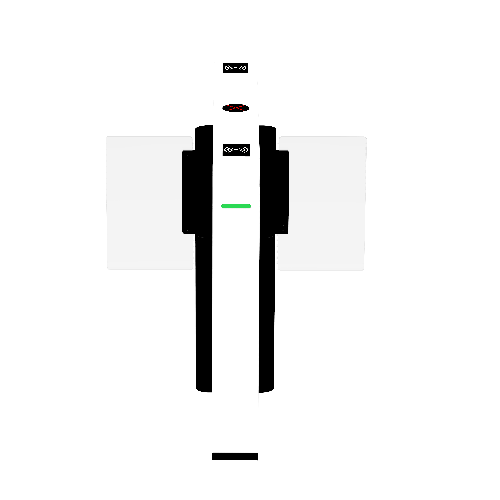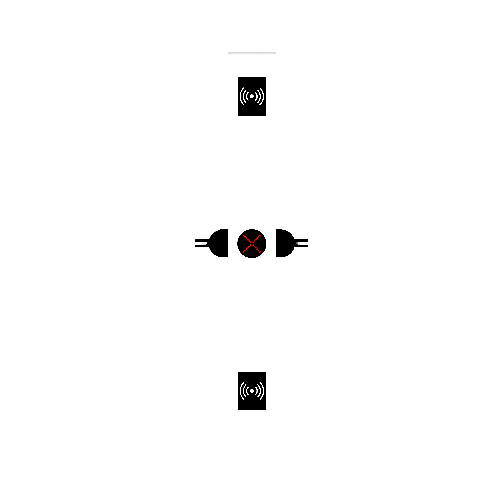 ---
Product Features
Reliability
Painted steel casework ensures long-lasting durability
High-quality brushless motor
Simplify structure and connection, easy to maintain
Safety Features
Barriers unlock automatically during a power outage
All smooth finish. No exposed screws
The ergonomic design makes card and fingerprint authentication fast & simple for users
Built-in Reader Integration
SBTL7200 series ships already integrated with our customers' preference for either card or fingerprint access control reader. This greatly reduces installation time & expense.
SBTL7200 series and associated access control readers are all factory-tested prior to shipping
ZKTeco provides true plug & play turnstiles with the lowest possible total cost of ownership in the industry.
Technical Specifications
Power Requirements
AC 110V/220V, 50/60Hz
Working Temperature
-20°C to 70°C
Working Humidity
5% to 95%
Running Power
30W
Infrared Sensor
6 pairs (Optional: 10 pairs)
Working Environment
Indoor/Outdoor (if shelter available)
Max. Speed of Throughput
30 people per minute
Lane Width (mm)
660 (Optional: 900)
Dimensions (L*W*H)
1200 * 150 * 1028 (mm)
Dimensions with Packing (L*W*H)
1290 * 330 * 1184 (mm)
Weight
72kg
Weight with Packing
92kg
LED Indicator
Support
Cabinet Material
Cold rolled sheet
Lid Material
Cold rolled sheet
Surface Finishing
Powder coating
Barrier Material
Acrylic
Barrier Movement
Swing
Emergency Mode
Support
Security Level
Medium
MCBF
5 million
Opening Time
0.8s
Opening Noise
<_30dB