RG4100+
RG4100+ is a mini multi-functional wireless control panel which supports ZigBee wireless transmission technology. This single wireless control panel can control up to 20 door locks and enables unlimited connection thus making it especially suitable for 5-star hotels with up to several thousands of rooms.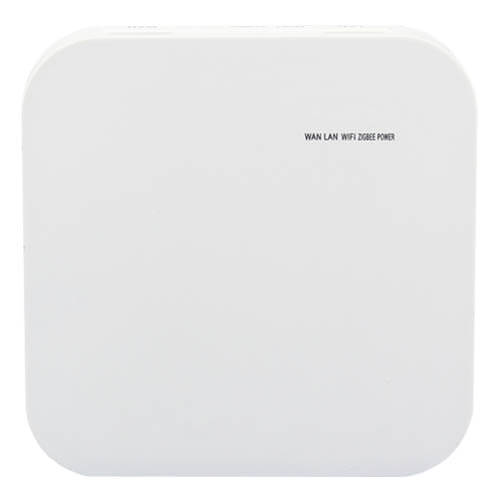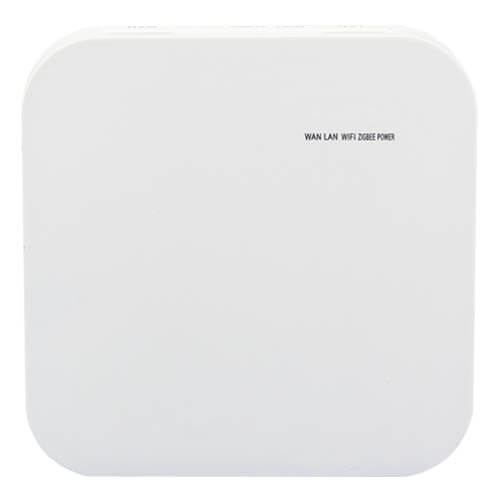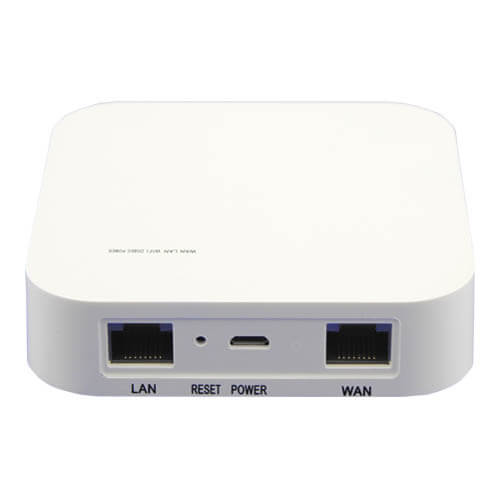 ---
Product Features
Standard ZigBee HA protocol
Simple configuration
Ultra-small size, compact design
Multi-lock management capacity (up to 20 locks)
Technical Specifications
Dimensions (L*W*H)
90.6 * 90.6 * 22.0 (mm)
Net Weight
93 g
Operating Temperature
-10 ~ 55°C
Operating Humidity
10% - 90% R.H.
Hardware Port
2* 10/100 RJ45 Ethernet ; 1* Micro USB
Wireless Protocol
Wi-Fi 802.22b/g/n 802.15.4/ZigBee for wireless lock connection
Wireless Type
Internal Antenna
Software
ZKBioSecurity 3.1.5.0
Capacity
Max. 20 wireless locks