ProBG2000
The ProBG2000 series nearly has the same functions based on ProBG3000 series, the main difference between them is that the ProBG2000 series has no LED-Light on the chassis hence it can't change the boom direction. It's also a high performance and high speed barrier gate which adopts high performance Servo Motor, simple and reliable transmission structure, high temperature resistant control panel and impact protection design on boom connector. This model is for those middle and low-end markets.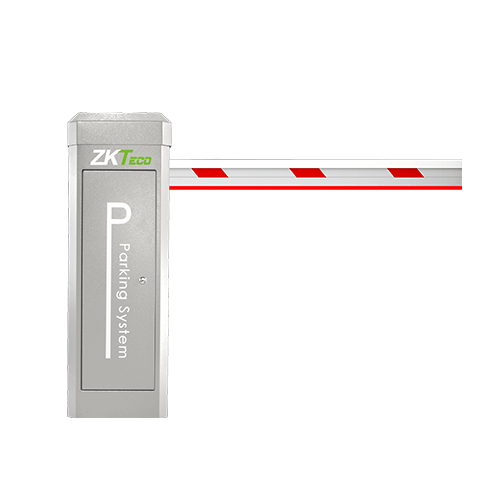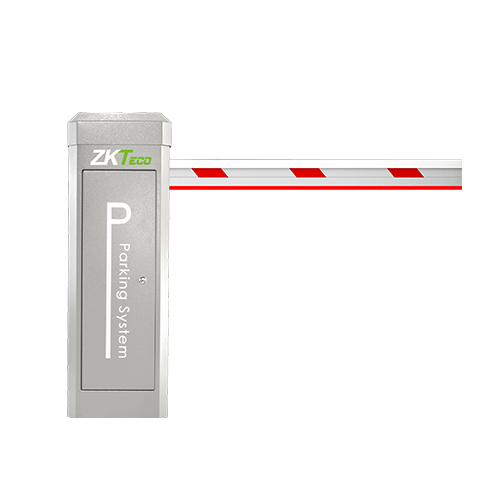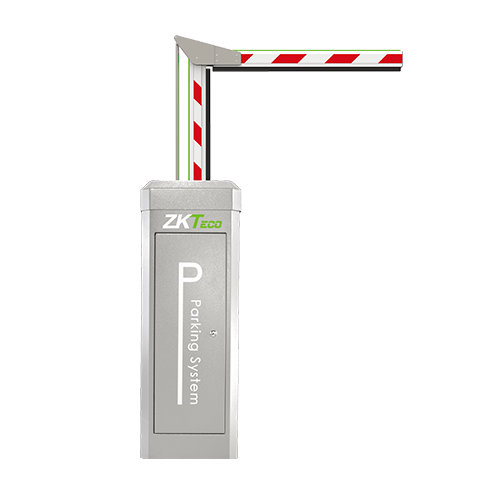 ---
Product Features
LED light strip is optional for the boom.
Mean Cycles Between Failure (MCBF) is upto 5 million times. The product lifespan is 10 times longer the traditional barrier gate
The gate's opening/closing speed is quick and can widely adjust from 0.9s-10s, depends on the vehicle flow and boom length.
It can operate normally at temperature as low as -45°C and as high as 75°C
Wear-resistant, no mechanical impact, and impact absorption in motion.
Automatically detects Power-off and lifts the boom
When a Vehicle hits the boom, it swings out to avoid further damage. It has impact-resistance rubber strip
Supports fleet mode and open recording function. Gate can be closed after vehicle sensor has detected specified number of vehicles passed.
Supports global standard voltage of 100-240V AC and 24VDC low voltage power supply
Low power consumption and energy saving design. Its barrier gate can save up to 500kWh per year
Technical Specifications
Model
ProBG2000
Motor Type
Servo Motor
Boom Type
Straight boom
Boom Length
Supports 3m/4.5m/6m (adjustable )
Model
ProBG2100
Motor type
Servo Motor
Boom type
90° Folding boom
Boom Length
3m
Model
PoBG2200
Motor Type
Servo Motor
Boom type
Fence boom
Boom Length
3m/4m
Ingress Protection Level
IP54
Operating Temperature
-40°C to +75°C
Power Supply
24V DC, AC 100 to 240V AC
Controller Frequency
50 to 60Hz
Power Consumption
100W
Case Material
Powder coated steel
Case Dimensions
330*330*970mm
Net Weight
48kg