ProBG3000
High performance, High speed, High stability The ProBG3000 series is a high performance and high speed barrier gate. It adopts high performance servomotor, simple and reliable transmission structure, high temperature resistant control panel, humane interaction design on appearance and impact protection design on boom connector.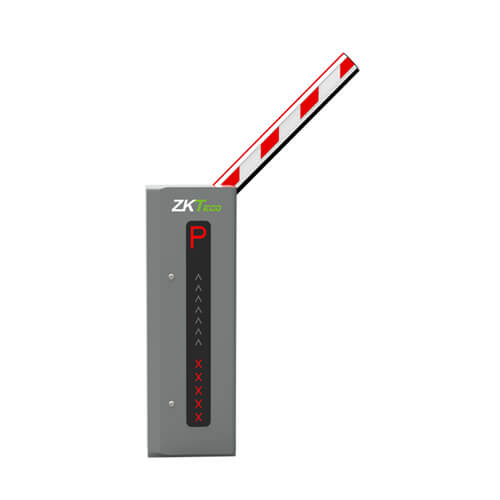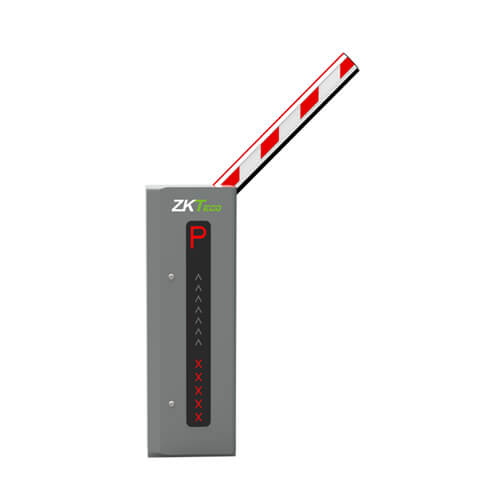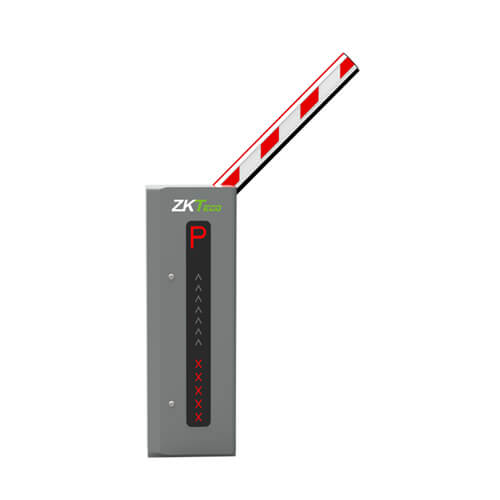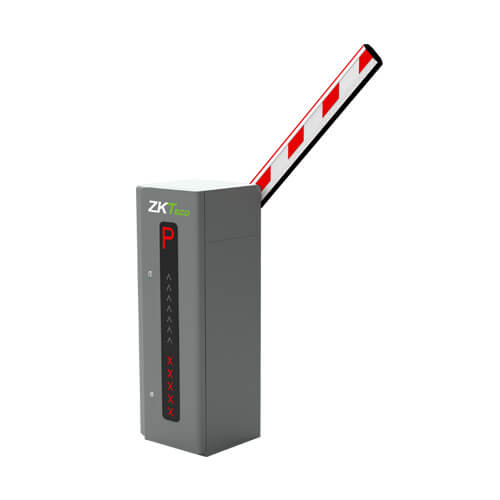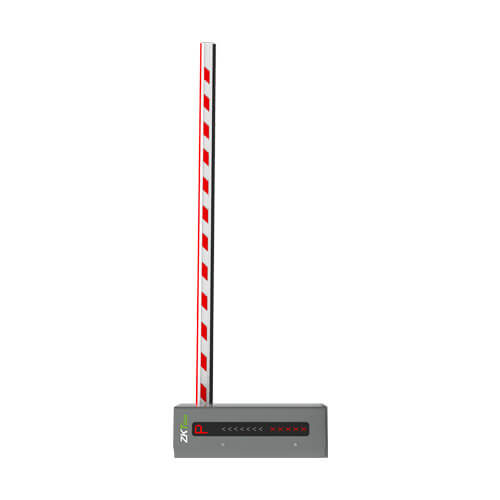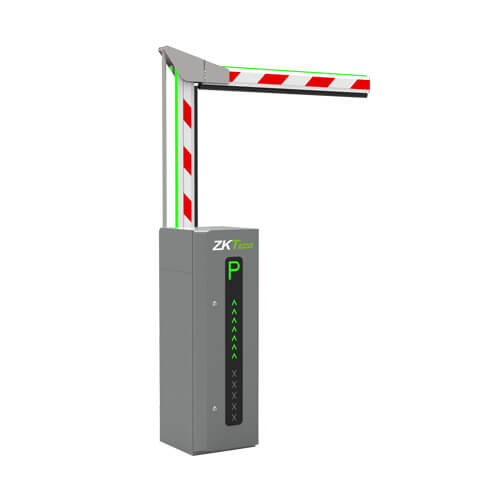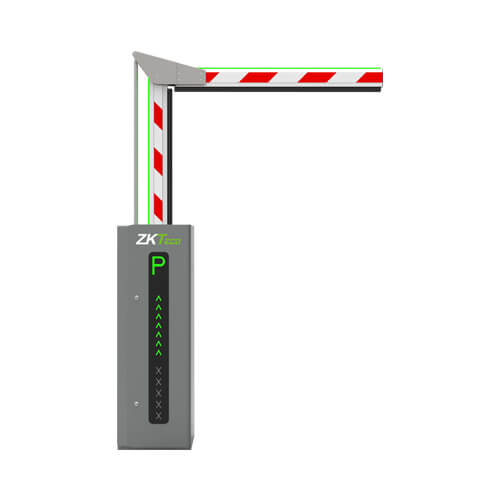 ---
Product Features
Humane interaction design. Standard case is equipped with LED indicator and LED light strip is optional for the boom
Mean Cycles Between Failure (MCBF) has reached 5 million times. Product lifespan is 10 times longer than traditional barrier gate.
Gate's opening / closing speed are lightning-fast and can widely adjust from 0.9s-10s, depends on vehicle flow and boom length.
Good temperature resilience. Able to work under -40°C—+ 75°C outdoor
Small abrasion, no mechanical impact and impact absorption in motion
Boom will be automatically raised when power off, no need for manual operation.
Boom will stop or return when encounters blockage. Standard package with impact-resistance rubber strip
Installation and boom's direction switching are easy and can be done on site
Support fleet mode and open recording function. Gate will close after vehicle sensor has detected specified amount of vehicle pass.
Support wide range of 100-240V DC and 24V battery
Low power consumption and energy saving design, the barrier gate can save ~500kWh per year
Technical Specifications
Model
ProBG3000
Motor Type
Servomotor
Boom Type
Straight boom
Boom Length
Support 3m/4.5m/6m (Can be adjusted)
Model
ProBG3100
Motor Type
Servomotor
Boom Type
90° Folding boom
Boom Length
3m
Protection Level
IP54
Operating Temperature
-40°C~+75°C
Power Supply
24V DC, AC 100~240V
Controller Frequency
50-60Hz
Power Consumption
100W
Case Material
Powder coated steel
Case Dimensions
360*330*1000mm
Net Weight
48kg
Model
ProBG3030 L/R
Boom Length (meters)
3m
Operation Times (s)
0.9s
Boom with LED
N
Model
ProBG3045 L/R
Boom Length (meters)
4.5m
Operation Times (s)
2.5s
Boom with LED
N
Model
ProBG3060 L/R
Boom Length (meters)
6m
Operation Times (s)
4.5s
Boom with LED
N
Model
ProBG3030 L/R-LED
Boom Length (meters)
3m
Operation Times (s)
0.9s
Boom with LED
Y
Model
ProBG3045 L/R-LED
Boom Length (meters)
4.5m
Operation Times (s)
2.5s
Boom with LED
Y
Model
ProBG3060 L/R-LED
Boom Length (meters)
6m
Operation Times (s)
4.5s
Boom with LED
Y
Model
ProBG3130 L/R
Boom Length (meters)
3m
Operation Times (s)
0.9s
Boom with LED
N
Model
ProBG3130 L/R -LED
Boom Length (meters)
3m
Operation Times (s)
0.9s
Boom with LED
Y